Remember to pair your nuptials ceremony with a honeymoon!  Many choose a wonderful city hotel stay, while others dream of white sand beaches and romance. Wherever your destination, with my fabulous hotel collection you will receive extra amenities and upgrades. I understand that travel means something different to everyone from the simplest to most complex itinerary, and I am excited to use my travel experience tailored with your personalized preferences to design the perfect honeymoon AND FUTURE Anniversary celebrations!
Did you know some resorts offer free wedding & honeymoon with a three night stay or more?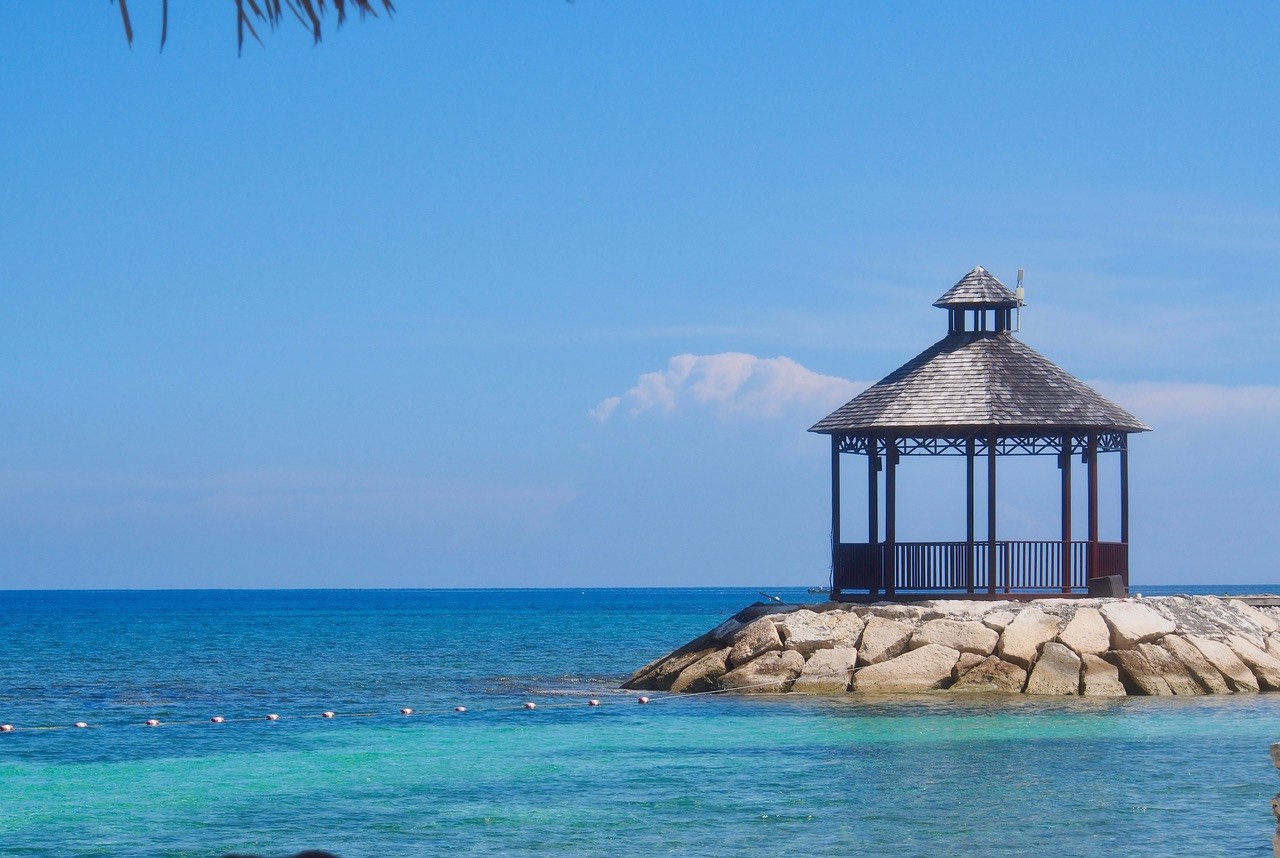 Some of My Favorite Places
Ireland
Visit castles and stroll through elaborate walled gardens. Visit a perfumery and create your own scent.  Explore the beautiful countryside and end your days in a cozy pub with lively music and locals. Enjoy a bottle of wine by the Atlantic seaside in Lahinch or Galway. Visit the Cliffs of Moher or hike through Connemara National Park. The people of Ireland truly are welcoming and the country will leave you wanting to go back again and again.
California
Having lived in California, this is state that has so, so much to offer. The weather is great, the beaches are great, the vineyards are great, the food is great. Sleep on a yacht in Ventura Harbor, rent a car and drive up the coast to Napa, take a day trip to Catalina Island and go for a bike ride. The possibilities are endless!
The Bahamas, Hawaii and Jamaica
Beaches, beaches, and more beaches.  Beautiful beaches and hot and sunny weather. What more could you want? Inclusive resorts, beachside bungalows, and adventurous day trips. Swim, snorkel, surf, or just kick back with a drink.