Day 1:
The girlfriend road trip along the Mississippi has landed us at the 5 star Merrill Hotel in Muscatine IA! So far we have enjoyed walking the river, visiting historic downtown and of course the brewery's on the river. Tomorrow the itinerary leads us to a vineyard and lookout point used by Mark Twain for his writing inspiration. Go Huck Finn!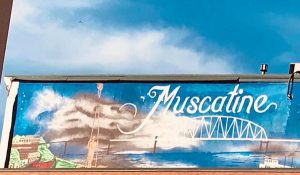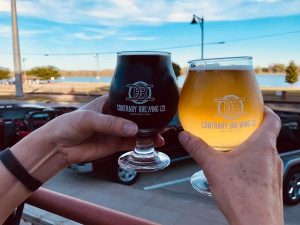 Day 2:
Meandering the back roads along the Mississippi #wildcatdenstatepark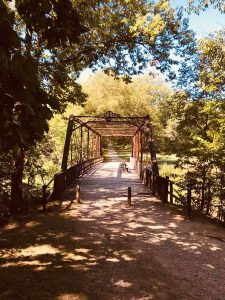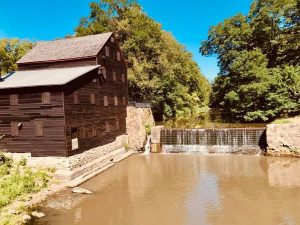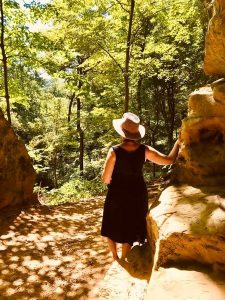 Day 3:
On day 3 of our meandering the Mississippi we took a slight detour and visited Field of Dreams. If you build it they will come!  We even witnessed a proposal – super fun!!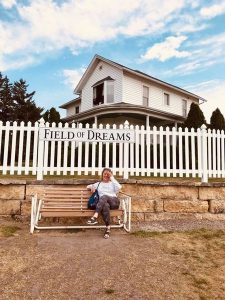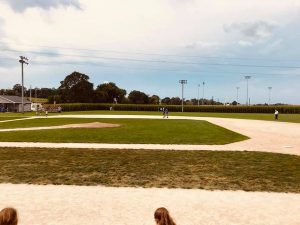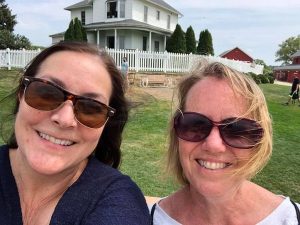 Day 4:
Heading home from Galena, the meandering Mississippi road trip has been a much  needed getaway for Holly and I.